Crypto companies spend millions on sponsoring sports clubs – Is the investment worth it?
You might have heard of million-dollar deals between cryptocurrency firms and sports clubs: they rename arenas, run ads during the Super Bowl, and place logos all over sportswear and stadium sidelines. In the last few years, there has been a sharp increase in the number of such partnerships, as follows from the European Sponsorship Association and Nielsen Sports 2022 report. But what is the profit for both sides of the bargain?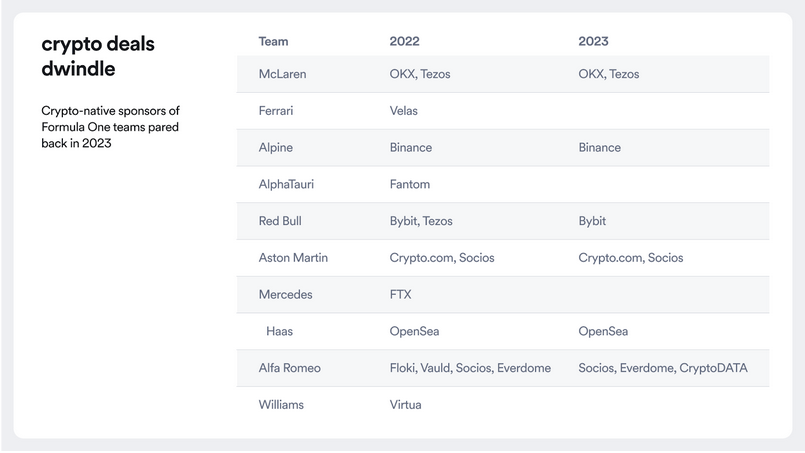 XRP update: SEC Chair Gary Gensler resurfaces as Judge Torres refers Ripple case under Sarah Netburn
XRP price continues with a bearish bias, pulling toward the negative side of an otherwise neutral technical formation. The move is unorthodox, considering a recent development that has inspired a new wave of optimism among Ripple community members. In a related development Chair of the US Securities and Exchange Commission (SEC) has resurfaced publicly for the first time since Judge Torres' ruling, saying he is disappointed about the court's decision.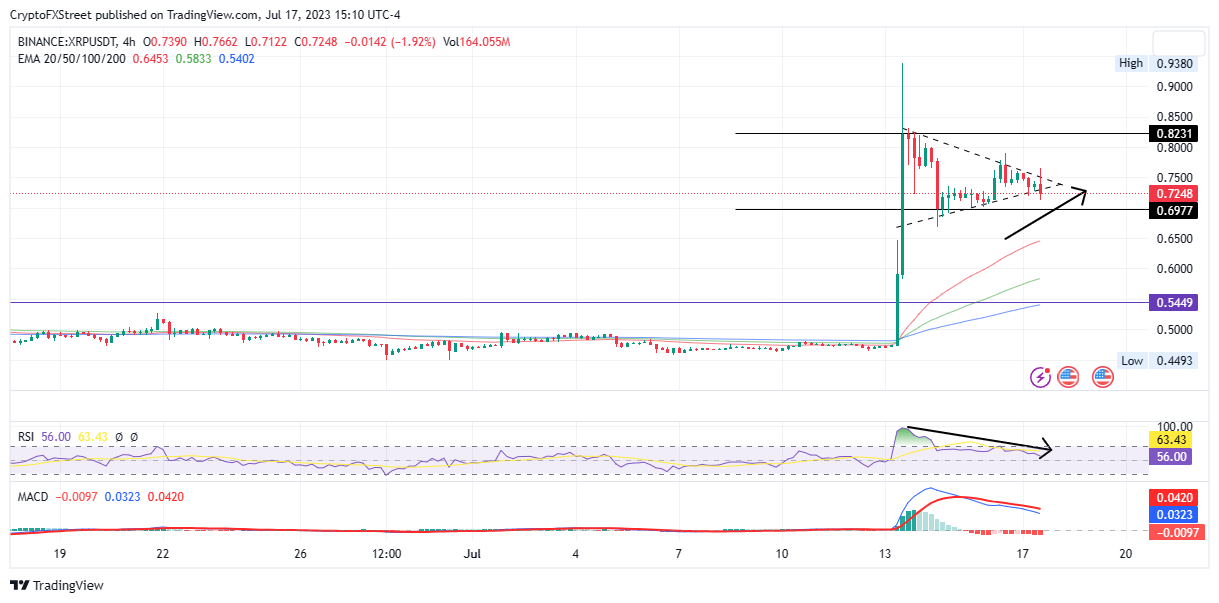 Bitcoin risks falling out of range
Crypto market capitalisation fell 0.8% overnight to $1.20 trillion. Bitcoin loses 0.9%, Ethereum – 1.7%, while top altcoins performance varies from -5.8% (Solana) to -0.3% (BNB).
In contrast to the positive performance of stock indices, which updated multi-month highs, the first cryptocurrency rolled back below 30k on Monday.