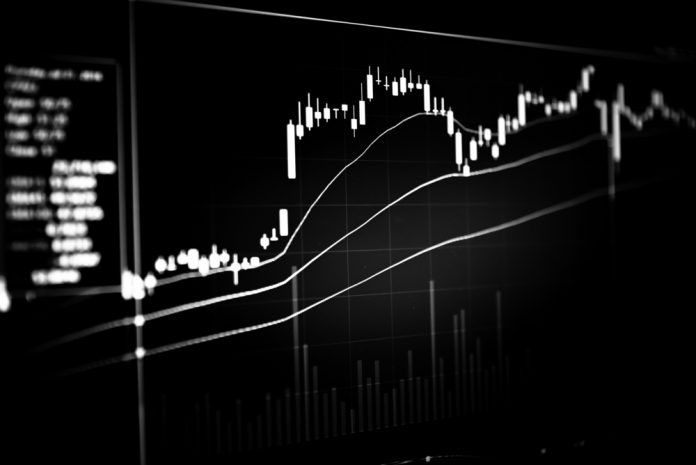 Even though most of the top cryptocurrencies are in the dirt once again, there will be some very odd pumps and price changes taking place further down the line. These following five currencies all note strong gains despite a bearish overall trend, which is both peculiar and odd at the same time. Sustaining any uptrend will always be difficult, for rather obvious reasons.
Japan Content Token Gains 49%
It is rather uncommon for any altcoin, token, or asset to note any real gains when the overall industry is struggling significantly. In the case of Japan Content Token, there is another strong pump forming, although it seems to be running out of steam a bit already. This token's price chart fluctuates wildly, thus this current price change will not be overly surprising. For some reason, the market gained 49% in value with $146,163 in trading volume. Definitely an increase which will come crashing down soon, but there could be some good money to be made regardless. 
NEXT Pushes for an 8.5% Increase
Another token very few people have heard about is NEXT. Traders and speculators might be more familiar with this market, as it is seemingly rising in value for no apparent reason whatsoever. The remarkable part is how this asset gains 8.5% in USD value, but also 12.5% over Bitcoin and 16% over Ethereum. Its trading volume looks pretty decent, albeit it comes from BITKER, Coinbit, and Livecoin. Not the biggest exchanges by any means, which could indicate this pump will come to an end fairly soon as well. 
Komodo Makes a 7% Wave
Whereas a lot of people seem to overlook Komodo as an ecosystem, it is a lot more powerful and prevalent than enthusiasts give it credit for. As such, this current 7% price increase seems justified, although it is still odd to see such a strong bucking of the overall negative trend. One also has to keep in mind this increase comes after a big dip, thus it is possible the market is seemingly trying to correct itself ever so slightly. How high the value will go in the hours ahead, is very difficult to predict. 
Tezos Inches Ahead by 5.6%
Considering how Tezos is the only currency in the market cap top 20  – which isn't a stablecoin – to make some positive moves, there will be a lot of eyes on this market today and in the days to come. It effectively gained 5.6% in value over the past 24 hours, as its value has now reached $1 once again. Traders and holders will be happy with this new trend, although there may be some wild price fluctuations ahead. 
ABBC Coin Moves up by 5%
Although the community's opinion on ABBC Coin will always remain split down the middle, there is some good money to be made with this particular altcoin on some occasions. Today is no different, as the value of ABBC surged by just over 5% while most of the other top markets are still in the deep red. Considering how this market generated $87m in trading volume, however, there may be some merit to this sudden and unexpected turn of events. Most of the volume comes from Bitmart, P2PB2B, and Coinrail, which are not exactly the main trading platforms either. 
---
Disclaimer: This is not trading or investment advice. The above article is for entertainment and education purposes only. Please do your own research before purchasing or investing into any cryptocurrency or digital currency.
Image(s): Shutterstock.com