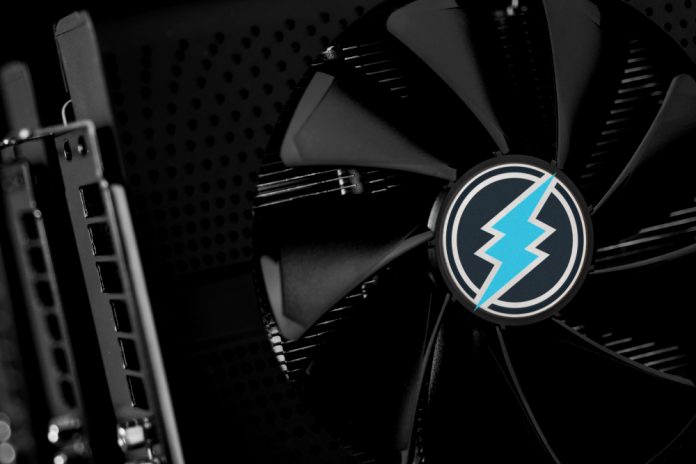 Sundays in the cryptocurrency world are often a bit atypical in every regard. While that is not necessarily a bad thing by any means, one has to keep in mind most of the price charts will look very different in 24 hours from now. For Electroneum price watchers, today seemingly can't end soon enough. Some minor bearish pressure has formed, albeit it will not necessarily cause any lingering effects.
Electroneum Price Struggles to Reach $0.007
Although this week seemed somewhat positive for Electroneum, most of that momentum got eroded over the weekend. It is not uncommon for altcoins to deal with a retrace of sorts when Friday and subsequent days come around. The losses have been kept to a minimum, for the time being, but it seems the $0.007 level will not be reached anytime soon.
Over the course of today, the Electroneum price has given up nearly 1% in USD value and 0.8% in BTC value. Neither of these losses is worrisome in the slightest, yet it puts a bit of a dampener on this week's excitement. As such, one ETN is now valued at $0.0066 or 182 Satoshi. Both levels have acted as support all week long, thus it seems unlikely they will be broken.
On social media, there is somewhat of a spam campaign going on involving "IFB" and "ETN", However, there are also a few normal discussions. ComoChingAZ considers Bill Gates' recent message of "digital currency is the future of money" as a clear bullish signal for Electroneum. One can always use such messages for their own agenda, after all.
Can anyone say #Electroneum #ETN ?
Digital currency is the future of money. Bill Gates https://t.co/yZS8QkePrD

— ComoChingAZ (@ComoChingAZ) February 17, 2019
It would also appear Electroneum might be making its way to the Hoard Wallet solution. The team is looking to add more coins to its wallet and exchange in the near future. If the ETN community is passionate about this prospect, they can seemingly cast their vote to get this altcoin listed on said platforms. More exposure can often do wonders for any cryptocurrency.
I just voted for $ETN. Cast your vote today and help get #ETN listed on the @Hoard mobile wallet and DEX #HoardTheVote @Hoard https://t.co/igKS8lT4lP

— fTEK_Crypto (@fTEK_Networks) February 17, 2019
Last but not least, Crypto Pug is trying to convince random people of how Electroneum is one of the coins to buy at any given time. More specifically, this user has high hopes regarding the long-term potential of the coin. With the Mobile World Congress 2019 presence just around the corner, some market momentum is seemingly expected where ETN is concerned.
You've got to get yourself @electroneum Benny! I hope you've taken a look! You've got a week left mate #ETN

— Crypto Pug (@Pugloves_crypto) February 17, 2019
Although the Electroneum market has lost some steam, no one should expect any coin to rise in value indefinitely. Especially not hen the extensive bear trend is far from over. Long-term holders and speculators will likely acknowledge the current price per ETN is more than acceptable. Future increases or decreases can occur at any given time, thus some stability will almost always be appreciated.
---
Disclaimer: This is not trading or investment advice. The above article is for entertainment and education purposes only. Please do your own research before purchasing or investing into any cryptocurrency.
Image(s): Shutterstock.com