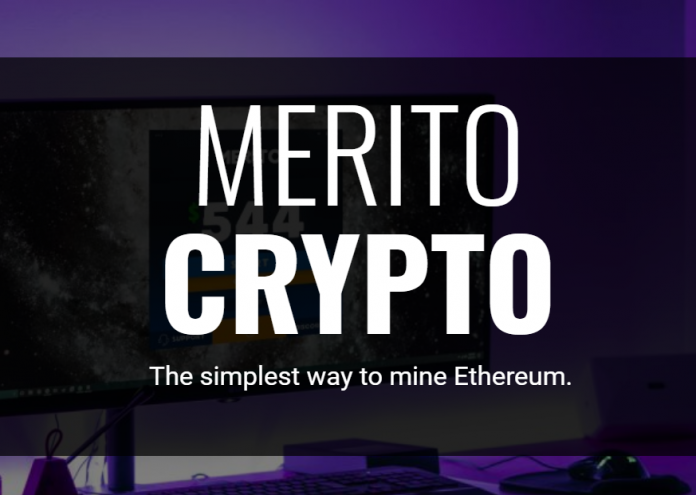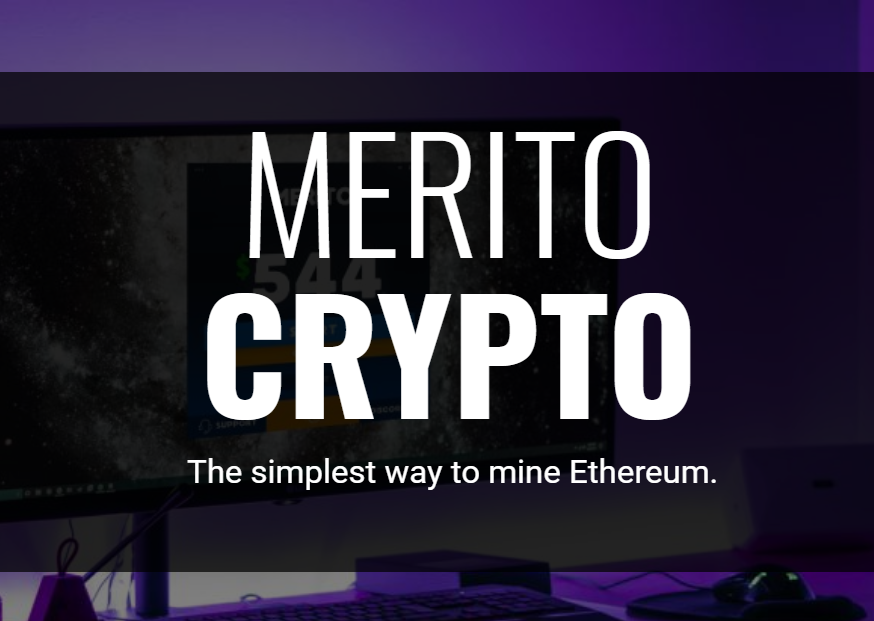 With Monday's official launch of the Merito Crypto client, gamers can now earn Ethereum with their gaming PC's powerful graphics cards.
Founded in early 2017 by Evan Neal, who co-founded Steampool, Merito is an automated software application that turns any gaming type GPU into a cryptocurrency miner and provides immediate value return in cash.
This is all done with no trading required. Now, with the long anticipated arrival of the Crypto Merito software, users have the ability to mine and earn in Ethereum.
More information on how Merito works can be found at https://meritocrypto.com/. Click here to learn more and sign up.
About Merito
Merito offers an easy, elegant and profitable way for gamers, computer enthusiasts and gaming café operators to earn money passively by tapping the idle time on hardware they already own.
The Merito platform "rents" hardware computing power while users are inactive, providing a quick, easy, and risk-free way to monetize users' existing system. The previous Merito client boasted a user base of over 9,000 gamers, and paid out over $40,000 in PayPal cash. This initial client also paid out via gift cards and other rewards, incentivizing users to use the program as often as possible. The new Merito Crypto client is exciting for users, because it allows gamers to enter the cryptocurrency space by paying out in Ethereum.
Evan Neal announced the new product, saying "our goal in developing Merito crypto was to make mining ethereum easy for video gamers. Instead of having to manage files and miner versions, Merito Crypto allows you to download one program and it seamlessly manages these files to optimize earnings".
While the new client is essentially an improvement on the previous software, Neal differentiates the two claiming "this client focuses on Ethereum, and instead of paying out in cash and rewards, it pays out only in Ethereum. Our fees are also substantially lower".
For more information on the new Merito Crypto client, visit their website at https://meritocrypto.com/.
---
Disclaimer: This is a Press Release